Smart Technologies
Empowering Our Clients
We Are on a Mission To
Simplify How Work Gets Done
We believe technology should be simple and accessible to everyone, helping people streamline and improve their day-to-day workflow. BitiGram platform helps you to manage and share your business data using internet messaging.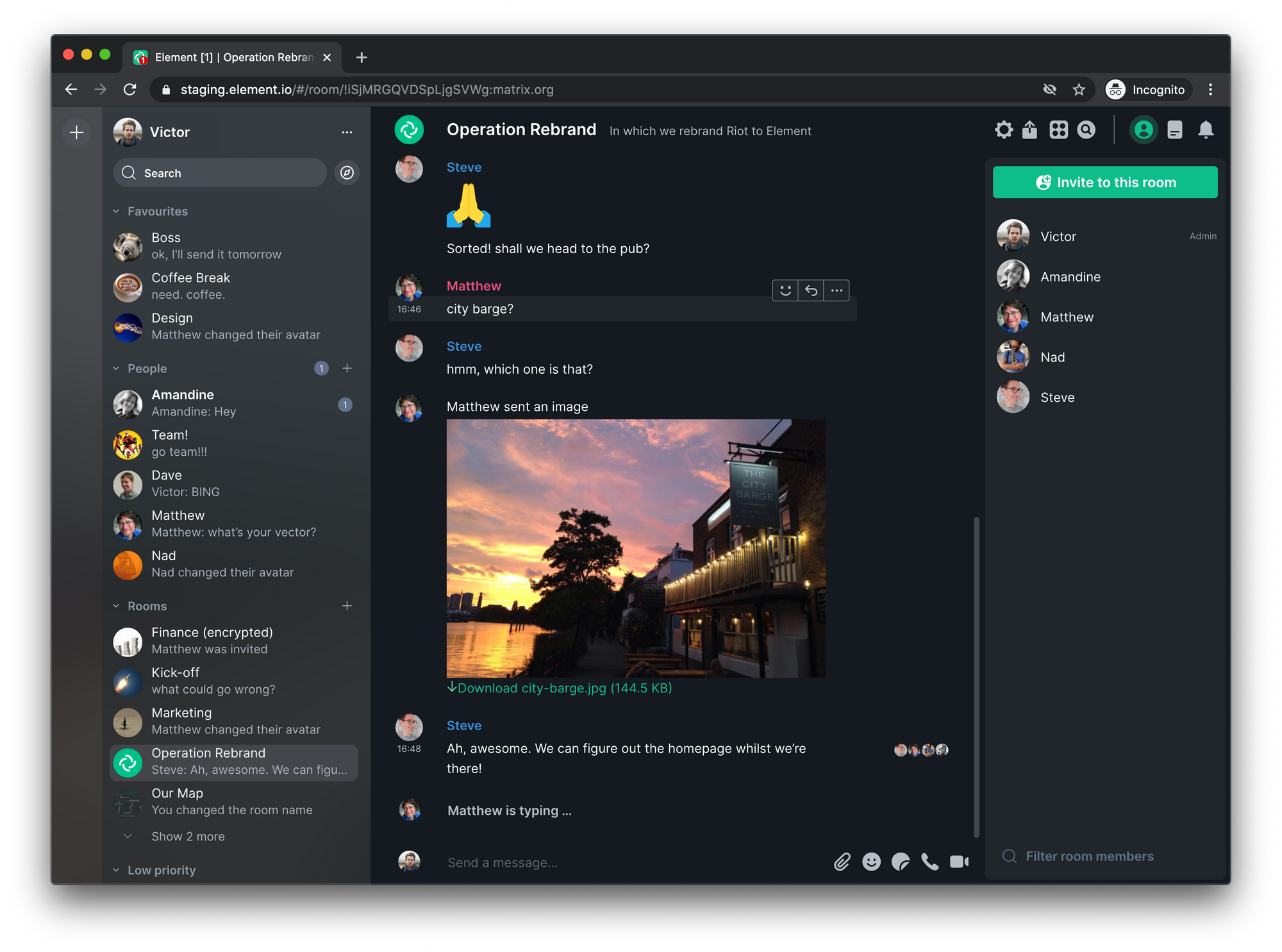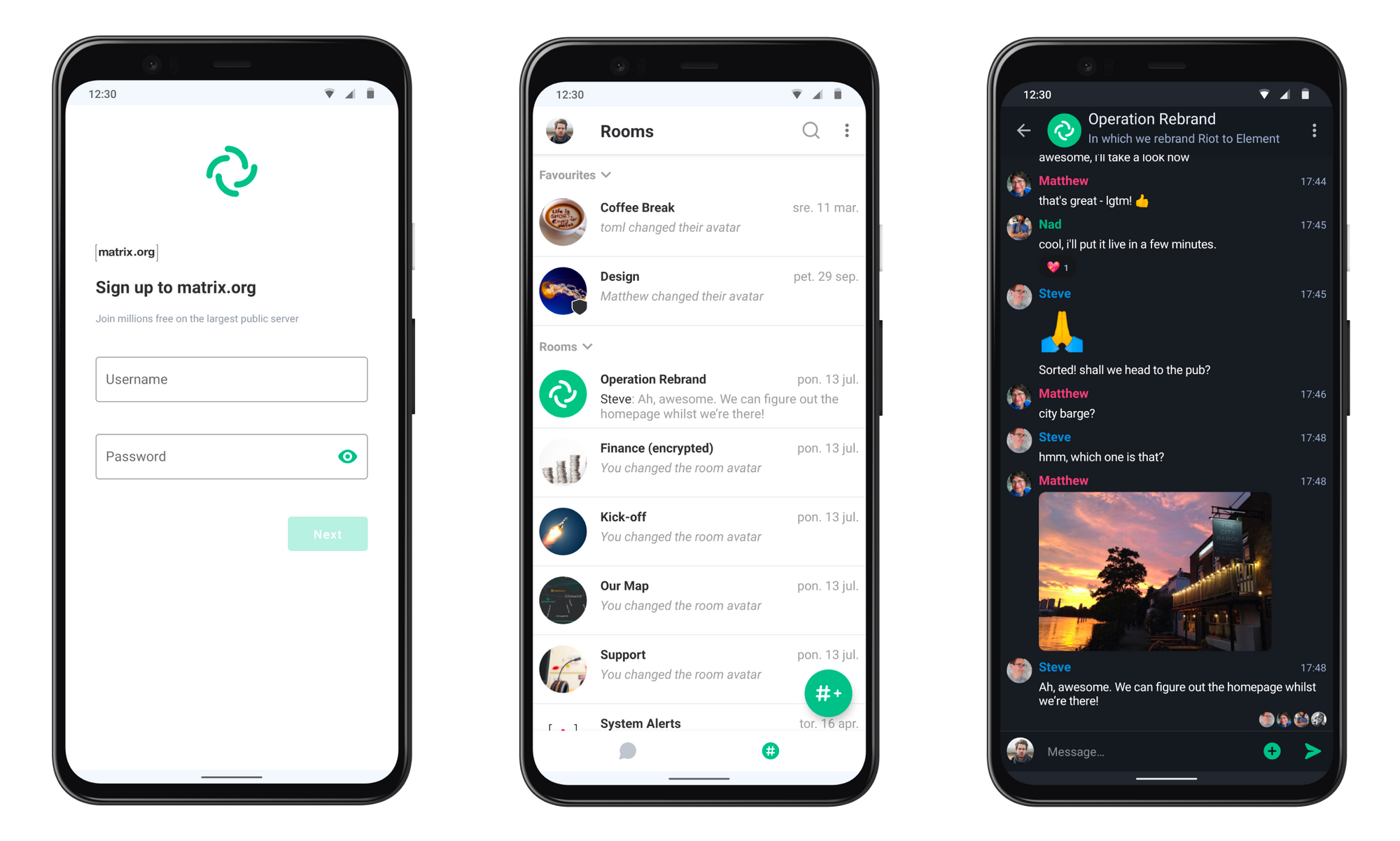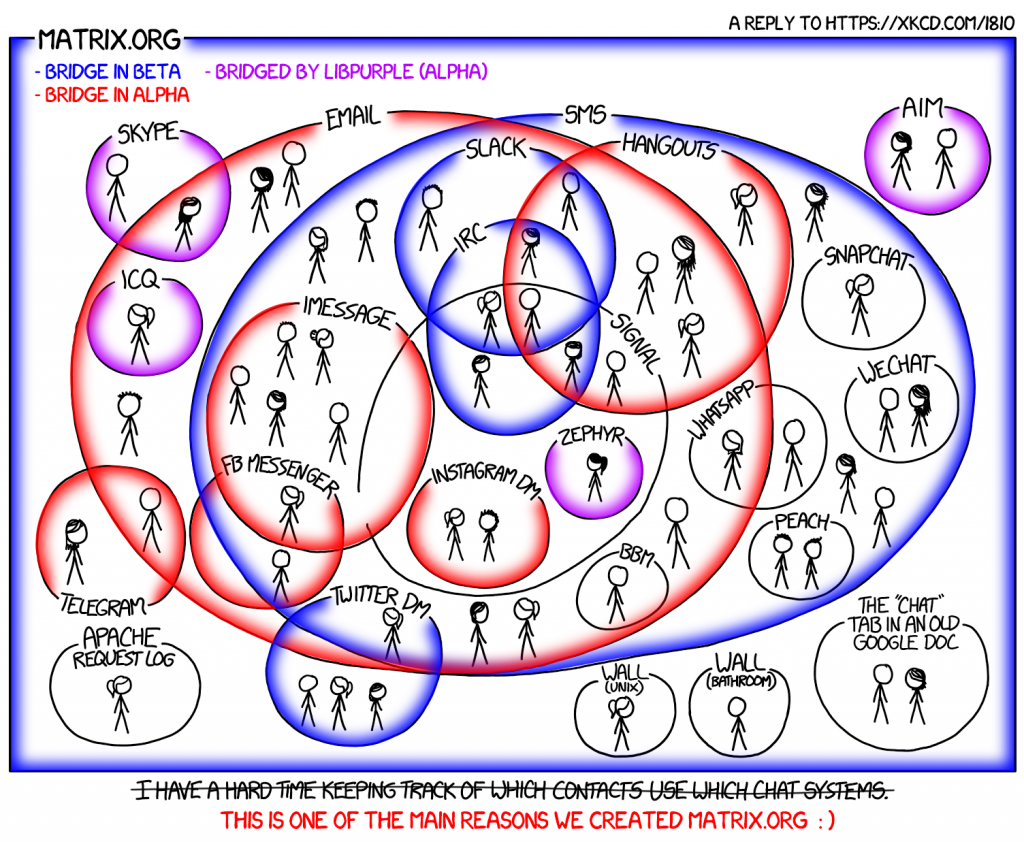 Customize & Extend
We also offer services to customize and extend the BitiGram platform to meet your business specific needs.
1. Assistance with bootstrapping your BitiGram onboarding.
2. Create a custom intelligent chat bots.
Try BitiGram today for free!
You get the noval solution now and access to all future enhancements.